Address:
Stadium Towers Plaza 2400 East Katella,
Anaheim, CA 92806
Phone number:
West Coast Trading Anaheim California Options Questions 833-644-3400
We are open:
Mn – Fr: 6 AM – 4 PM
Still have Questions? Contact Us Using the Form Below.
Get in Touch with Us
Apply to see if you are qualified to become a mentoring student:
The Truth About Options Private Mentoring Academy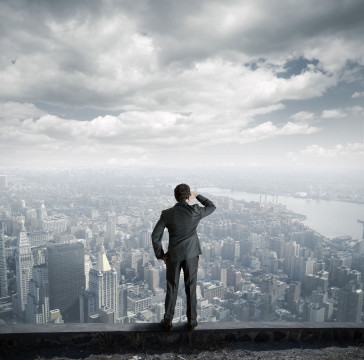 Found Something Interesting
Browse our Track Records
Our Track Record is praised by our fans,
Success in the stock market is not a result of following the media
What do the savvy investors understand that beginners and intermediate fail to comprehend?
High-Level Corporate analysis can be taught
In spite of what you've read in the media.
Apply For Mentoring Now!