Visit our Facebook Page and ask The Expert, Donavan, any questions you have about trading or the market.
https://www.facebook.com/abcapplepieoptiontrades/
Track Record 
4/19/17 through 3/17/18
Methodology: Call Spreads Bullish
Prices are shown per contract traded. These are not cherry picked trades.
All initial trades were executed as per our Marketletter 4/19/17.
Multiply the number the contracts purchased, times the premium price per contract displayed to determine the investment (no margin required) since all positions were hedged.
Our most excellent 2019 Track Record is available to our Mentoring Students.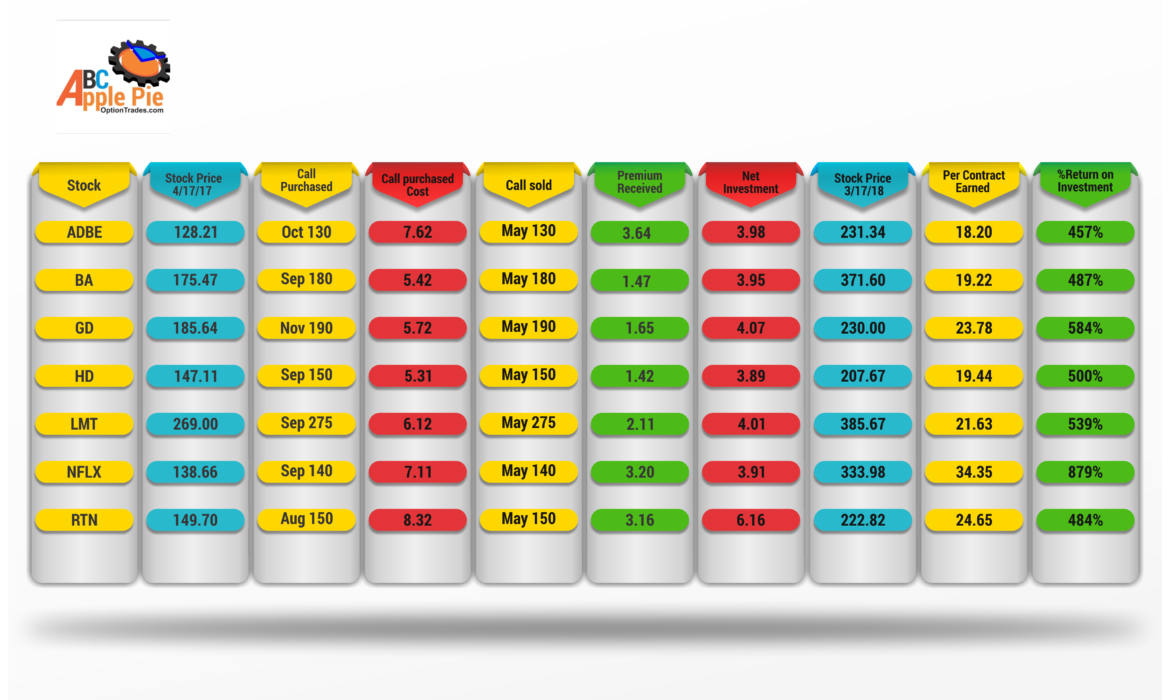 *Click Track Record to enlarge
How do you Buy Low to Sell High in either Bullish or Bearish markets…
AND do it PROFITABLY in ANY economy?
Book a free Strategy Session with us and we'll explain how to accomplish this feat.
Apply to see if you are qualified to become a mentoring student:
The Truth About Options Private Mentoring Academy
If You Are Accepted As A Mentoring Student, The Next Step Is To Get A Step By Step Framework And Put Our Heads Together To See If We Can Solve Your Trading Problems
You Will Speak with Donavan and our friendly, knowledgeable, Market Trading Specialists.
If you are accepted as a mentoring student, you can learn how to earn counter-intuitive profits from Today's Market.
2016 Track Record Picks – Call Calendar Spreads converted to Diagonal
Call Calendar Spreads make money when the stock rises, falls 10%, or is unchanged.
The see-saw market in the first quarter of 2016 has resulted in fewer picks than we would otherwise make. This list has turned out to be all winners so far, with no losers.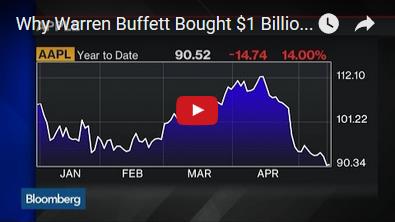 ---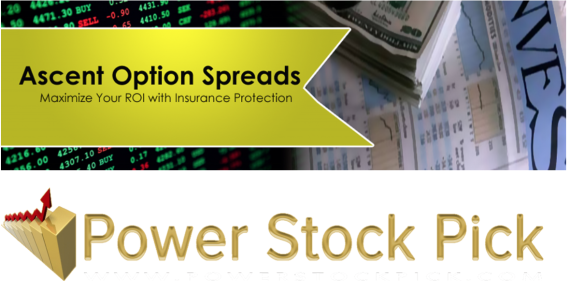 Marketletter  2/27/16
LUV  40.25
Buy June 42 calls 1.05
BTO  (Buy to Open) Sell May 42 calls .78
STO  (Sell to open) .27 debit ( no margin )
Southwest Airlines Heading for a Bright Future
1. Southwest Airlines (LUV) Beats on Q1 Earnings & Revenues (Zacks)
In its 45th year of service, Dallas-based Southwest Airlines Co. (LUV) continues to differentiate itself from other air carriers with exemplary customer service. Southwest operates a network of 97 destinations across the U.S. and seven additional countries.
Based on the U.S. Department of Transportation's most recent data, Southwest Airlines is the nation's largest carrier in terms of originating domestic passengers boarded. The company operates the largest fleet of Boeing (BA) aircraft in the world, the majority of which are equipped with satellite-based WiFi providing gate-to-gate connectivity.
The company recently reported strong first quarter results. The operating revenues grew in line with the company's expectations. Solid bookings and revenue trends have continued. The first quarter was marked by decrease in fuel costs, strong margins and cash-flows.
Record first quarter
Summary numbers: Revenues of USD 4826 million, Net Earnings of USD 511 million.
Gross margins widened from 27.82% to 31.54% compared to the same period last year, operating (EBITDA) margins now 25.57% from 22.93%.
Operating income was a record $95+ million, resulting in a strong first quarter operating margin of 9.7%. Free cash flow was in the $billions.
The company returned $596 million to shareholders through the combination of dividends and share repurchases.
---